Best Cake Recipes
I can never resist a slice of cake. Today, I've rounded up the best cake recipes from some of my favorite bloggers. Do you love chocolate? Do you love vanilla? What about peanut butter or red velvet? Scroll down for delectable recipes to serve at the next birthday, party or special event.
Chocolate Cake with Coconut Filling and Marshmallow Buttercream Frosting
Vanilla Bean Cake with Strawberry Buttercream
Peanut Butter Explosion Chocolate Cake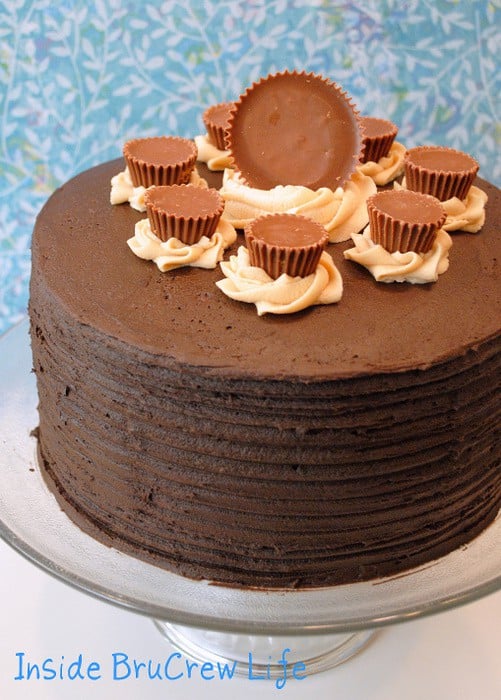 Yellow Layer Cake with Peanut Butter Filling and Chocolate Frosting
Flourless Chocolate Cake with Chocolate Ganache

30 Minute Chocolate Cake for Two
Lemon Cake with White Chocolate Mousse
Chocolate Cake with Chocolate Buttercream Frosting

Dark Chocolate Cake with Nutella Buttercream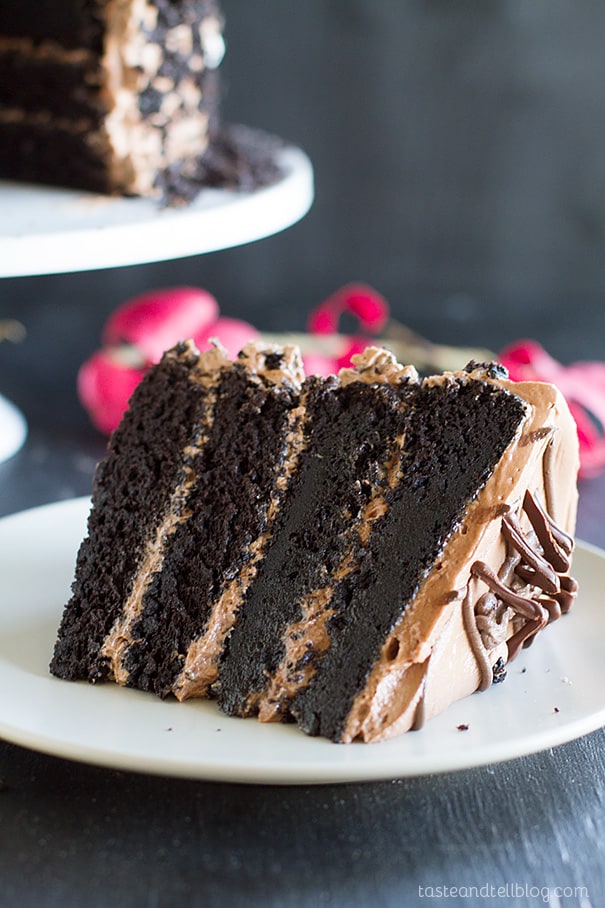 Chocolate Pumpkin Delight Cake
Orange Chiffon Cake with Orange Filling and Meringue
Blueberry Zucchini Cake with Lemon Buttercream
Funfetti Cake Batter Cookie Dough Brownie Layer Cake
Peanut Butter Cookie Dough Brownie Layer Cake
Banana Cake with Fluffy Cream Cheese Frosting
Skinny Chocolate Raspberry Cake
Zucchini Banana Cake with Whipped Cream Frosting
We are a participant in the Amazon Services LLC Associates Program, an affiliate advertising program designed to provide a means for us to earn fees by linking to Amazon.com and affiliated sites.