Healthy Dinner Recipes
Eating healthy doesn't have to be difficult. In fact, many recipes are perfect for easy weeknight meals and weekend dinner parties. Scroll down for some of the best healthy dinner recipes, including lemon garlic shrimp, veggie enchiladas, chicken fajita salad, baked coconut shrimp and more! Choose your favorite and add it to your dinner menu.
20 Minute Cherry Tomato and Basil Angel Hair Pasta
Sweet Potato and Black Bean Quinoa Bowl
Grilled Shrimp with Cilantro Pesto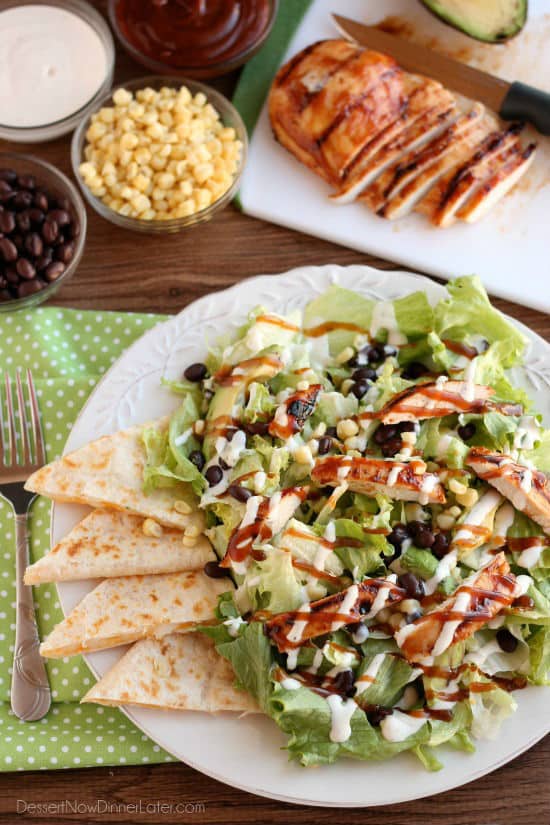 5-ingredient Honey Mustard Salmon
Honey Mustard Chicken Stir Fry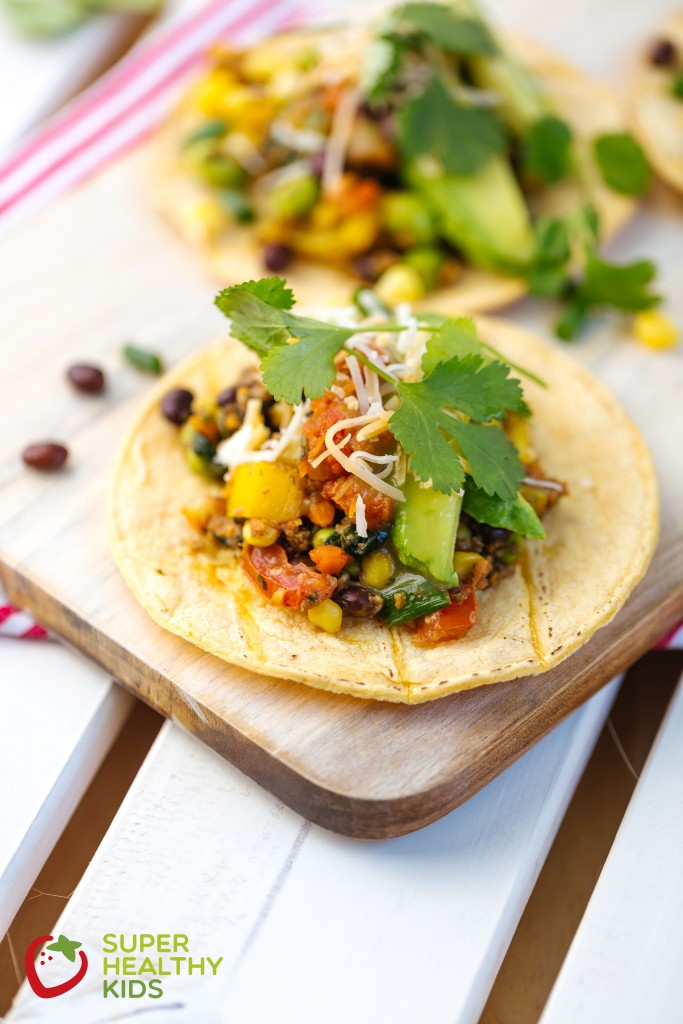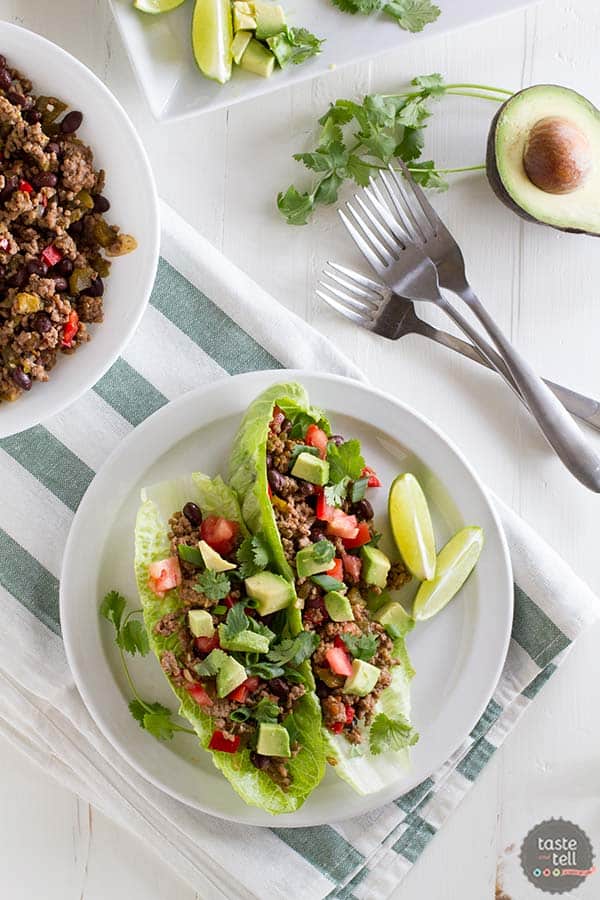 Grilled Teriyaki-Barbeque Pork Shish Kabobs
Cilantro Lime Shrimp Quinoa Bowls
Baked Coconut Shrimp with Tropical Dipping Sauce
Grilled Romaine Hearts with Caesar Vinaigrette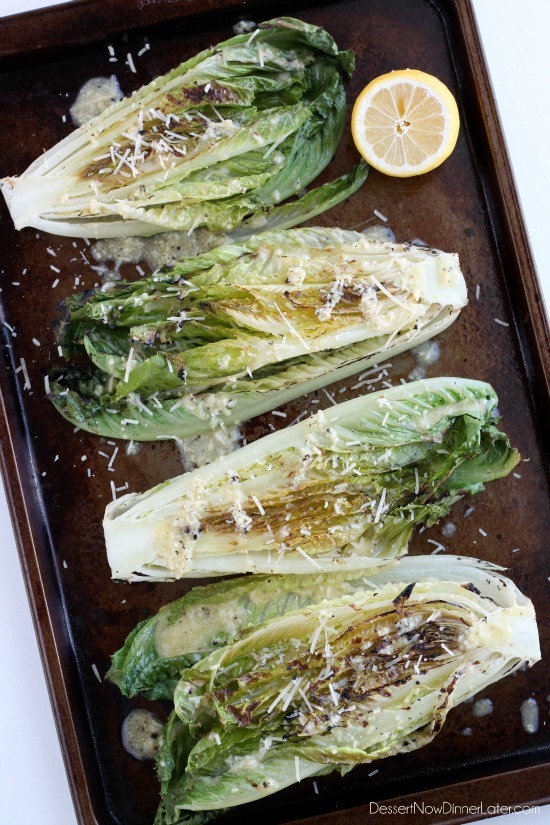 Spinach and Ricotto Zucchini Ravioli
Ginger Chicken and Asparagus Stir Fry
Lemon Chia Greek Yogurt Chicken and Zucchini Noodles
We are a participant in the Amazon Services LLC Associates Program, an affiliate advertising program designed to provide a means for us to earn fees by linking to Amazon.com and affiliated sites.