Peach Recipes
Peaches add a fresh sweet flavor to any meal. Start your day with a bowl of peach cobbler oatmeal. Enjoy a peach caprese salad for lunch. End your day with chicken, peach and sausage kabobs for dinner followed by peach cobbler cupcakes for dessert. All of these recipes and more are featured in this round up of the best peach recipes. Don't wait, try one or more of these recipes and enjoy some fresh peach flavor!
Blackberry Peach Cobbler Coffee Cake 

Peach Pie Smoothie Bowl

Peaches n Cream Crumble Bars

Peach Caramel Blondie Cheesecake

Peach Caprese Salad

Peach Cobbler Ice Cream

Deep Fried Peaches and Ice Cream

Peach Pie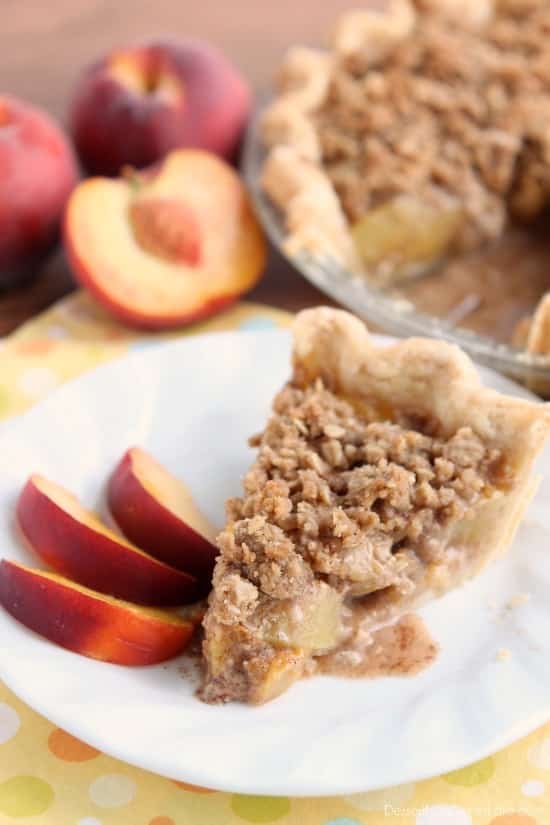 Grilled Peach Crostini with Arugula, Prosciutto and Goat Cheese

Peach Salsa

Crepes with Peaches and Cream

Peach Crisp

Peach Cobbler Oatmeal

Grilled Peach Salad

Peach Cinnamon Roll Cups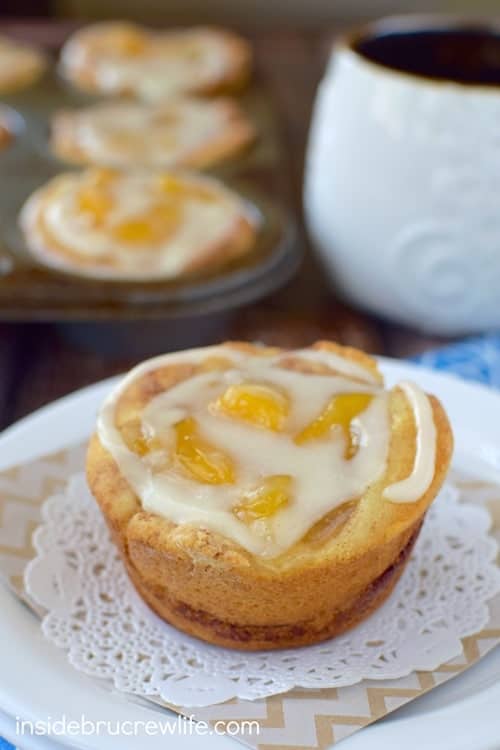 Peach Cobbler Smoothie

Chicken, Peach and Sausage Kabobs

Blueberry Peach Cobbler Muffins

Peach Melba Bars

Blueberry Peach Crumble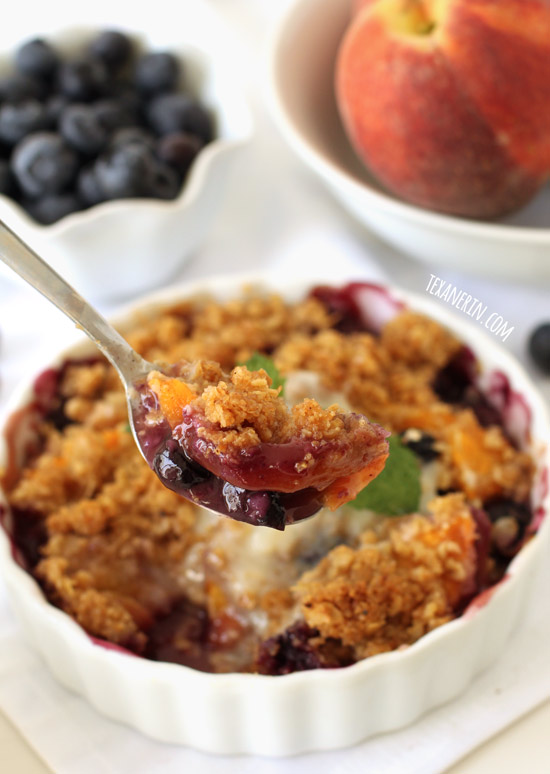 Peach Cobbler Cupcakes

Peach Cobbler French Toast Casserole

Blueberry Ginger Peach Smoothie

Peaches N Cream Crumb Muffins

Peach Raspberry Breakfast Cake

Barbecue Bacon Peach Chicken Turnovers

Peach Crostata

Cheesecake Stuffed Peaches

Blackberry Peach Crisp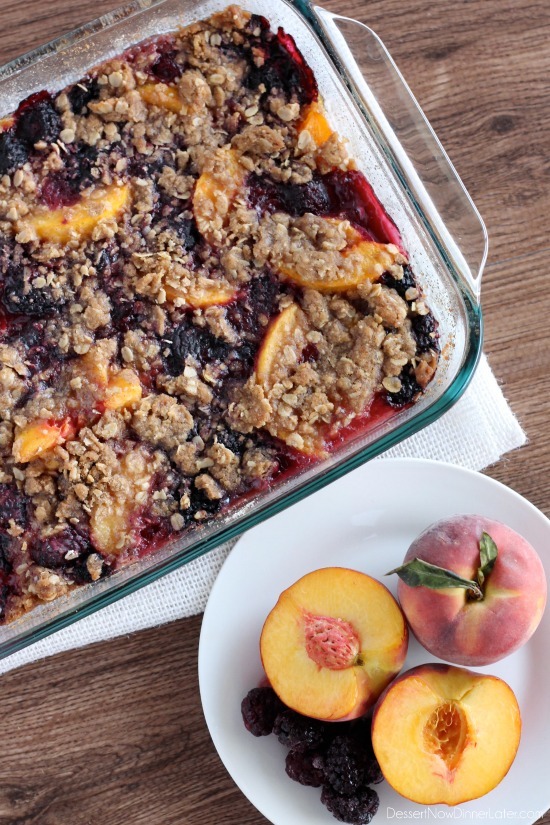 Grilled Peach Fontina Quesadillas

We are a participant in the Amazon Services LLC Associates Program, an affiliate advertising program designed to provide a means for us to earn fees by linking to Amazon.com and affiliated sites.