Hi friends! It's me, Amber, from Dessert Now, Dinner Later! I am back and ready to share a fun springtime lemon curd bars recipe for dessert with you all today! Since you are still getting to know me, I have to tell you something you need to know… I have a citrus addiction! I go crazy over limes, but I enjoy lemons, oranges, and grapefruits just the same! If you head to my site, you will find recipes like: Blueberry Bread Pudding with Lemon Glaze, Frozen Coconut Limeade, or Blonde Orange Brownies. And that's just a tiny sampling of all the citrus treats I have. I LOVE CITRUS!!!
Today's recipe is a new favorite! Have you ever made lemon curd? It's great for lemon meringue pies, to spread on toast, or use in parfaits. It's 5 ingredients and cooks up in 15 minutes or less. I could eat it with a spoon! Lemon curd is perfectly sweet and tangy, creamy and smooth! I just love it!
So this recipe takes that lemon curd and puts it in between a shortbread crust and crumb topping. The crumb topping uses the crust mixture plus toasted almonds and coconut flakes, so this bar is tropical too!
You are going to love these Lemon Curd Bars, I just know it! You might not want to share either because they are that good! What springtime flavors make your tastebuds happy?
Is Lemon Curd and Lemon Pudding the Same Thing?
Lemon curd is similar to lemon pudding but the texture is smoother and the flavor more intense.
Lemon Pudding is thickened with flour or cornstarch while lemon curd uses egg yolks and natural pectin in the zest and juice of the lemon.
Can Lemon Bars Be Frozen?
Yes, lemon bars can be frozen.
Wrap tightly in plastic wrap, then foil and freeze for up to 1 month.
Does Lemon Juice Contain Vitamins?
Aquarter cup of lemon juice contains 31 percent of the recommended daily intake of vitamin C and 3 percent of folate and 2 percent of potassium.
Lemon Curd Bars
Lemon Curd Bars
Ingredients
Lemon Curd:
3/4 cup sugar
1 Tbsp lemon zest
3/4 cup lemon juice
1/2 cup unsalted butter, 1 stick, cut up into cubes
3 eggs
Crust & Topping:
1 cup butter, 2 sticks, softened
1 cup sugar
2 cups all-purpose flour
1/2 tsp baking soda
2/3 cup coconut flakes
1/2 cup sliced almonds, toasted
Instructions
Prepare curd by whisking the sugar, lemon zest, lemon juice and butter cubes in a small saucepan over medium-low heat (Use number 4 out of 10 on your stovetop dial).

Once butter is melted, whisk in eggs, one at a time, incorporating thoroughly.

Whisk CONSTANTLY until the mixture thickens and bubbles start to come to the surface; about 15 minutes. (*You must whisk the entire time, or the eggs might curdle and cook separately from the curd. If you are extra worried about it, just use the egg yolks instead of the whole egg, but if you are whisking the entire time, you should be fine.)

Once the curd is thick and starting to boil, remove the pan from the heat, and let the curd cool slightly in the refrigerator until ready to use. (It thickens more as it cools.)

Preheat oven to 350 degrees Fahrenheit.

In the bowl of a stand mixer, cream butter and sugar until light and fluffy.

Combine flour and baking soda; gradually add to creamed mixture and mix well.

Set aside 1 cup of mixture for the topping; press remaining mixture onto the bottom of a lightly greased 13x9" baking dish.

Bake for 12 to 15 minutes or until edges are lightly browned.

Cool for 10 minutes.

Spread lemon curd over crust.

In a small bowl, combine the coconut, toasted almonds and reserved topping mixture.

Sprinkle over lemon curd.

Bake for an additional 18 to 22 minutes or until golden brown.

Cool completely on a wire rack.

Cut into bars.

Store in an airtight container in the refrigerator.

These taste the best after they have been chilled.
Nutrition
Calories: 499kcal
Recommended Products
Lemon Curd Recipe from AllRecipes, and re-written with notes from experience.
Bar recipe lightly altered from Taste of Home.
Want more citrus desserts?
Coconut Key Lime Bars || Lemon Sticky Rolls
Lemon Berry Napoleon || Blackberry Lime Bars
Thanks for reading!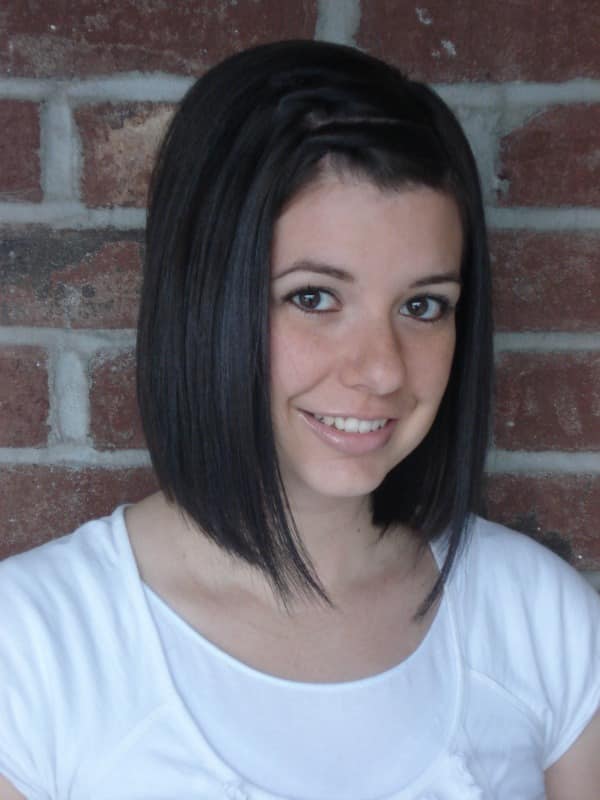 Connect with Amber:
Blog | Facebook | Twitter | Pinterest | Google + | Instagram