Hi friends! It's Amber from Dessert Now, Dinner Later! I'm back with a super fun snack to have over this memorial day weekend, or you can totally save this recipe for the 4th of July. This Patriotic Popcorn is so fun for kids to eat! They love the bright colors, and since it's kettle corn, it's sweet and salty…the best of both worlds!
You will not believe how simple this Patriotic Popcorn is to make. I was actually kind of nervous because I haven't ever made popcorn on the stovetop before. I am an air popper or microwave popcorn girl, but it's not much more difficult to pop corn on the stovetop.
Basically you take a big pot, I used my 5qt stock pot; the pot has to have a lid because we don't want hot oil and popcorn getting in your face! Add oil to the pot and wait until it's nice and hot. Then add the sugar, food coloring, and popcorn kernels; I give it a quick stir to coat everything well. Put the lid on, and once it starts popping, SHAKE that pot back and forth until most of the kernels have popped. If you leave it on too long it will burn and that would be sad.
See?! Simple enough right? I started with white (no food coloring), then I did blue, and then red. I did have to clean out my pot after each use, but the color sticks to the popcorn as it's popping. It really wasn't very much effort to make, and it's actually kind of fun to watch if you have a clear lid, like I do.
Why Does Popcorn Pop?
There is a tiny drop of water inside each kernel of popcorn.
As the kernel is heated, the water turns to steam, exerting pressure on the hull of the kernel.
When the pressure becomes too great, the kernel pops!
Will Any Dry Corn Pop?
No, the corn at your local grocery is called sweet corn, and it won't pop.
Only the kernels from popcorn cobs will pop.
Does Popcorn Contain Carbs?
Popcorn does contain carbs, but it isn't really a bad thing.
One-fifth of the carbohydrates in popcorn are in the form of dietary fiber, which is good for your overall health.
If cooked correctly, popcorn makes a healthy snack.
I hope you enjoy this fun holiday treat!
Patriotic Popcorn
Patriotic Popcorn
Ingredients
1 Tbsp Canola or Vegetable Oil
3 to 4 Tbsp White Sugar
1/8 tsp Gel Food Coloring, approximately, Wilton or Americolor
1/2 cup Popcorn Kernels
Salt , to taste
Instructions
In a 5qt pot that has a lid, heat the oil on medium-high heat until hot.

Add the sugar, food coloring, and popcorn kernels.

Give it a quick stir with a silicone spatula or wooden spoon and place the lid on the pot.

Wait until the kernels start to pop and then, using hot pads, shake the pot vigorously, back and forth, until most of the kernels are popped. If you leave it on too long, the sugar will burn.

Remove kettle corn from heat, and pour the popcorn into a large heat-proof bowl.

Add salt while it's still hot until desired saltiness.

Wash out the pot, dry it well, and repeat the process for the other colors.
Notes
*No food coloring needed for white popcorn. Each batch makes about 5 cups of popped corn (more or less).
Recipe courtesy of Amber at Dessert Now, Dinner Later! and lightly altered/re-written from Food Pusher
store in an airtight container for 1-2 weeks
Nutrition
Calories: 32kcal
Recommended Products
Want More Popcorn Recipes?
Soft & Gooey Marshmallow Popcorn || Pot of Gold Popcorn
Easy Kettle Corn || Pumpkin Spice Marshmallow Popcorn
Connect with Amber: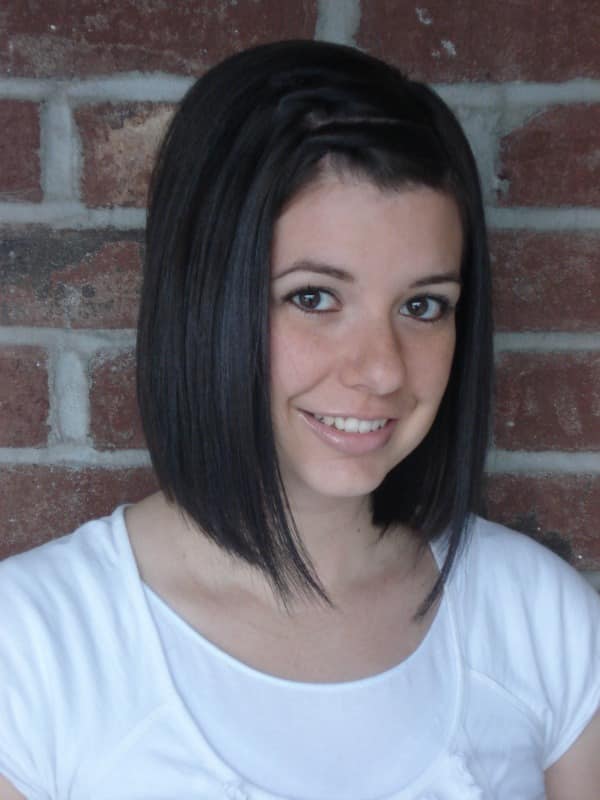 Blog | Facebook | Twitter | Pinterest | Google + | Instagram