Tears slowly streamed down her cheeks and my heart about beat its way out of my chest. It was quiet. And still. And I'd gone to the right house.
On a whim last night I took the family to deliver goodies. We hopped in without a plan and just went to whoever's house popped into our minds.
Things are different lately. I'm not trying to get all serious on you, but it does feel important.
I'm not sure what is coming this year and in the future, but there's a lot that could be heavy on people, and a lot that could turn negative. I have been feeling this great need to reach out to my friends, neighbors, and family and wondered if any of you are feeling the same way.
Next up? I'm mailing my mom the recipe cards we had made (you can purchase everything below!!) to my mom and friends and asking them to send me back favorite recipes, specific ones that remind me of them. I want to connect, I want to make things that remind me of people and moments and I want it in their handwriting.
We have teamed up with Lana's Shop to create perfect little tags and cards that are great for little gifts and for all of the upcoming baking you'll be doing. So instead of sitting at home with piles of Pumpkin Bread, maybe pile into the car with the kids, add little gift tags so they know it was created by you with love, and deliver to people around you.
It's just one quick car ride and you never know who needs it.
Lana is SUPER talented! We teamed up because it's not just about the food, it's about the people and the connections, and this holiday season we kind of need a little more connecting than usual.
A little more remembering and creating, especially the opportunity to sit down and write down the recipes you love to give to others and keeping a record of the recipes that your family.
For example, the recipe your mom made and loved but you haven't taken the time to save yet.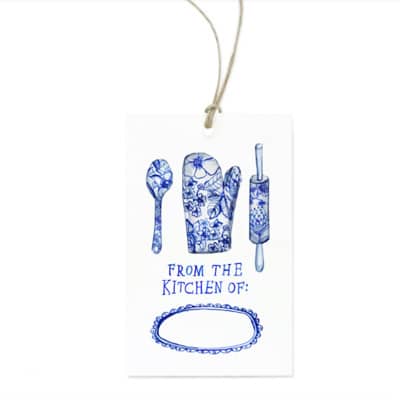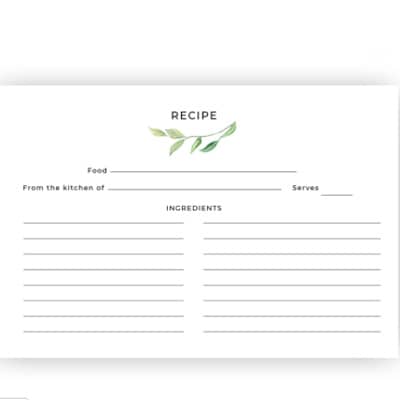 Finally, we've been teaching our children that to stand right now, stand in good ways is exactly what they were made for. You can snag the print we hung above our piano as a constant reminder that our family is choosing to stand for good things, even if we feel we are the only ones in this world.