HELLO! It's Amber from Dessert Now, Dinner Later! I'm back with another holiday dessert idea, and let me tell you, put this on your "to make" list ASAP! The Nutella frosting alone, I could eat with a spoon, but paired with the pumpkin cupcakes – PERFECTION!
If there's one thing I know about fall, it's that EVERYONE goes mad over pumpkin!!! I can't even count all the instagram posts I've seen dedicated to Starbucks Pumpkin Spice Lattes and the first official day of fall was only 2 days ago! It's that flavor the everyone looks forward to all year long, that's for sure!
I brought these pumpkin cupcakes with me to a baby shower and the ladies just hovered over them! I even, accidentally, tipped them over in the car ride there, so they were all "ruined," but they got scarfed up just the same! That means they must be good, right?!
I won't even tell you how many of these pumpkin cupcakes I ate…. Make these, just trust me!
Can Cupcakes Be Baked Without the Paper Liners?
You can bake cupcakes and muffins without using the paper liners made for muffin tins.
Just be sure you spray the pan with non stick spray and let the cupcakes cool before removing from the pan.
Can Pumpkin Puree Be Frozen?
You can freeze pumpkin puree in air tight freezer containers or in heavy duty freezer bags.
Frozen pumpkin puree will last several months in the freezer.
Should Nutella Be Refrigerated After Opening?
Nutella should be stored in the pantry, at room temperature.
Make sure the lid is tight to keep the freshness.
If Nutella is refrigerated, it will become hard and impossible to use.
Pumpkin Cupcakes with Nutella Frosting
Pumpkin Cupcakes with Nutella Frosting
Ingredients
Pumpkin Cupcakes:
1 3/4 cup flour
1/2 tsp salt
1 tsp baking soda
1/2 tsp baking powder
1 Tbsp [Homemade Pumpkin Pie Spice]
1/2 cup canola oil
1 cup sugar
1 cup pumpkin puree
2 eggs
2/3 cup water
Nutella Frosting:
1 cup butter, 2 sticks, softened
2 cups powdered sugar
pinch salt
1 1/2 tsp vanilla
3/4 cup Nutella
Instructions
Combine flour, salt, baking soda, baking powder, and pumpkin pie spice in a bowl.

In a separate bowl, whisk together the oil, sugar, pumpkin, eggs, and water.

Add dry ingredients to wet ingredients and mix until just moist.

Prepare muffin tins with paper cups and fill each cup 2/3 full of batter; about 20 cupcakes.

Bake at 400 degrees Fahrenheit for 15 to 18 minutes or until the cake springs back when touched.

Allow to cool completely on a wire rack.

Prepare frosting by beating the butter in a large bowl with an electric mixer.

Beat in the powdered sugar, salt, and vanilla until smooth.

Add the Nutella and beat until light and fluffy.

Fill a pastry bag with a large tip full of frosting and swirl on top of cupcakes.

Store in an airtight container.
Nutrition
Calories: 329kcal
Recommended Products
Want more pumpkin recipes?
Pumpkin Vanilla Cinnamon Roll Sheet Cake
Pumpkin Spice Marshmallow Cookies
Pumpkin Spice Marshmallow Popcorn
Connect with Amber: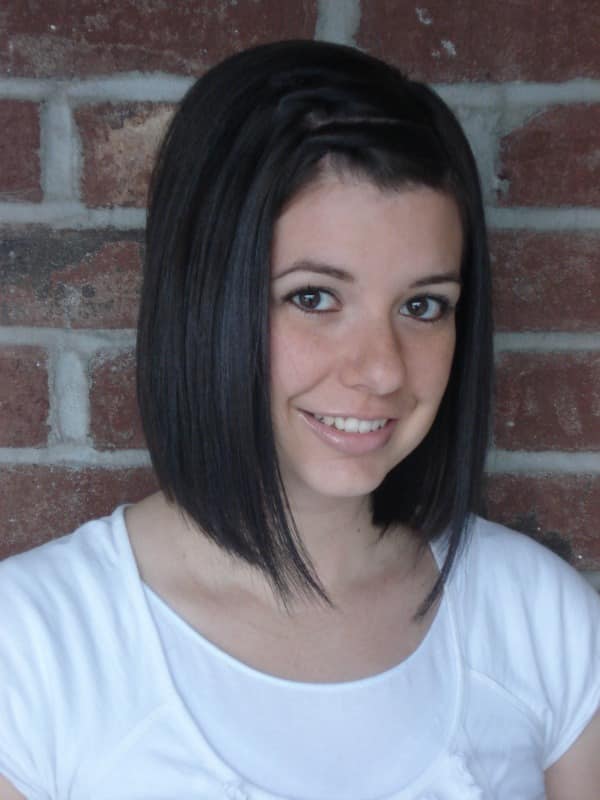 Blog | Facebook | Twitter | Pinterest | Google + | Instagram